The Importance of Pre-Listing Home Inspections: A Seller's Guide
Selling your home is a significant undertaking, and it's natural to want to ensure a smooth and successful transaction. While many sellers focus on staging and marketing, one essential step often gets overlooked: the pre-listing home inspection. In this guide, we'll explore why pre-listing home inspections are crucial for sellers.
1. Identify and Address Issues in Advance
One of the primary benefits of a pre-listing home inspection is the opportunity to identify and address any potential issues before your property hits the market. A professional inspector will thoroughly assess your home, including its structural integrity, systems, and major components. This early assessment can help you pinpoint areas in need of repair or improvement.
By addressing these issues before listing your home, you can avoid surprises during the buyer's inspection. This proactive approach allows you to make necessary repairs on your terms, potentially saving you time and money in the long run.
2. Boost Buyer Confidence
When you can present a recent pre-listing inspection report to potential buyers, you send a powerful message: you're a responsible and transparent seller. Buyers appreciate knowing that a third-party professional has assessed the property, and this can boost their confidence in your home's condition.
In some cases, having a pre-listing inspection report may even expedite the sale, as buyers may be more willing to submit competitive offers when they have confidence in the property's condition.
3. Set Realistic Pricing
A pre-listing home inspection can also help you set a more accurate and competitive asking price. When you're aware of any needed repairs or maintenance, you can factor those costs into your pricing strategy. This transparency can help you avoid overpricing your home, which could otherwise lead to extended time on the market and potential price reductions.
4. Negotiate from a Position of Strength
When buyers conduct their inspections and find issues, it can lead to negotiations for repairs or price reductions. By addressing these issues upfront with a pre-listing inspection, you can negotiate from a position of strength. You have the opportunity to either fix the problems or adjust the asking price accordingly, which can lead to smoother negotiations and a more favorable outcome.
5. Minimize Stress and Delays
Selling a home can be a stressful process, but a pre-listing inspection can help minimize some of that stress. By addressing issues before listing, you reduce the likelihood of last-minute surprises or delays that could jeopardize the sale.
Conclusion
In summary, a pre-listing home inspection is an invaluable tool for sellers. It allows you to identify and address issues in advance, boost buyer confidence, set a realistic price, negotiate from a position of strength, and minimize stress and delays. Ultimately, investing in a pre-listing inspection can lead to a smoother, more successful home-selling experience.
If you're considering selling your home, don't overlook the benefits of a pre-listing inspection. It's a smart investment that can pay off in more ways than one, helping you achieve your goals with confidence and peace of mind. Book your inspection here.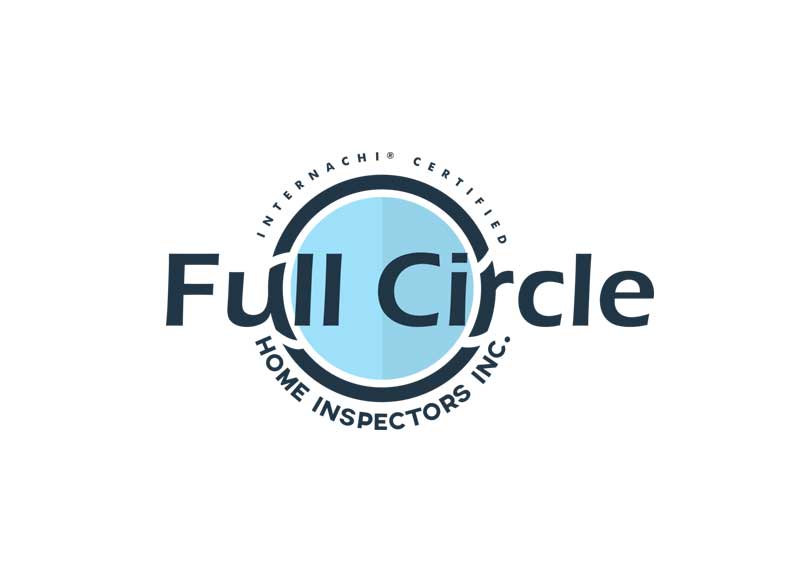 https://du1fvhi5bajko.cloudfront.net/wp-content/uploads/sites/154/2018/05/22133118/Full-Circle_home_inspector_logo_white-_9_-300x171.png
0
0
jimr
https://du1fvhi5bajko.cloudfront.net/wp-content/uploads/sites/154/2018/05/22133118/Full-Circle_home_inspector_logo_white-_9_-300x171.png
jimr
2023-09-29 20:02:14
2023-09-29 20:02:14
The Importance of Pre-Listing Home Inspections: A Seller's Guide